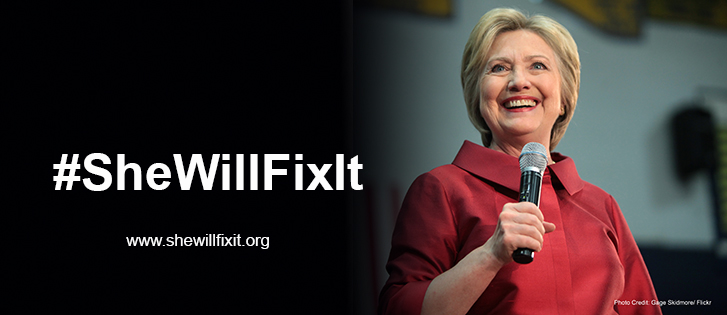 We all know a lot is at stake this November. Americans everywhere are concerned about the economy, our nation's security and the future of our country.
But one issue that hasn't received a lot of attention is transportation .
Our transportation system and infrastructure has faced decades of neglect. As a result, our transit systems are being starved. Our roads and bridges are crumbling. Our U.S. merchant marine is shrinking and our ports struggle to keep up with modern vessels. Our air traffic control system and airports are badly aging. And our passenger rail operations are forced to survive with insufficient funding and deteriorating equipment.
Without a safe, modern and efficient transportation system, our economy is at risk. And so are working families.
Only one candidate in the presidential election has a serious plan to reverse this damage.
Only one candidate has a life-long track record of putting working families first and working across the aisle to get things done.
Only one candidate will create millions of jobs while supporting and expand the rights of working people to negotiate together for fair wages, benefits and safe working conditions.
That candidate is Hillary Clinton.
Visit SheWillFixIt.org , a product of the AFL-CIO Transportation Trades Department, to learn more.
The post Only One Candidate Has a Plan to Restore U.S. Transportation Infrastructure appeared first on IAMAW .